Do you enjoy minimalist and feet-friendly shoes? Do you hate bulky and heavy winter shoes? If that is the case, then you need to read this review of the Furoshiki winter boots made by Vibram.
Furoshiki winter boots are some of the best minimalist winter shoes that you can find. You can wear these shoes during the fall and well into the winter months, and you are going to love every minute that you have got these shoes on. In this Furoshiki Winter Review, you will learn whether or not these are the right winter boots for your feet.
Soles of Vibram Furoshiki Winter Boots
You may be wondering what is the big deal with Vibram soles anyway? Well, there are actually a lot of reasons why you have got to consider wearing these shoes.
First of all, you need to know what Vibram is all about. Vibram is actually a relatively established company that specializes in manufacturing footwear for people with a more active lifestyle.
Vibram Brand History
Vibram was founded in Italy way back in the 1930s, and ever since then, they have developed shoes that are ideal for different outdoor activities.
Benefits of Wearing Vibram Furoshiki Winter Boots
There are also a bunch of benefits that you will get from wearing these boots. First of all, Vibram soles provide a superior traction and grip. They are made from eco-rubber and have a pattern on the outsole that's specially designed for winter conditions.
Secondly, you would be astounded at how comfortable they really are. When you first put your feet inside one of these boots, you would marvel at how soft it feels. You could keep on wearing these boots throughout the day, and you would not feel it pinch your feet at all.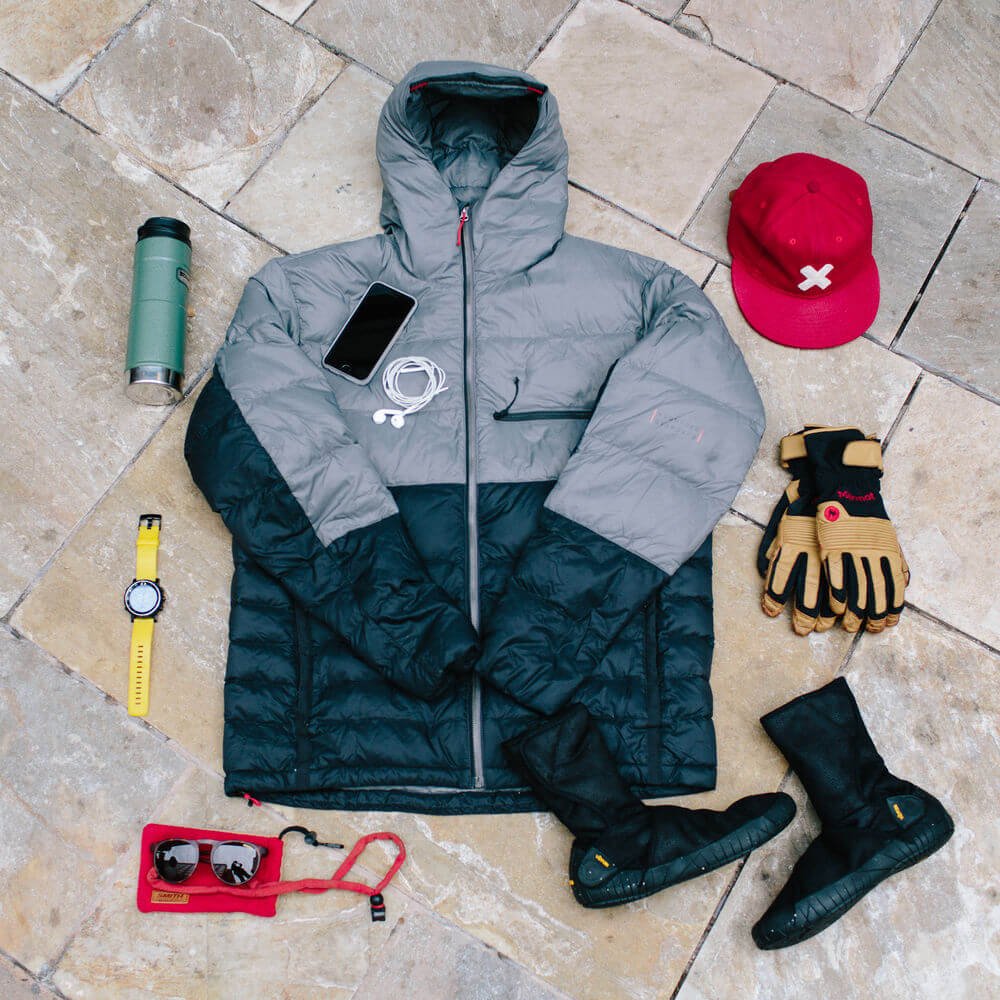 The Materials Of Vibram Furoshiki Boots, What Furoshiki Winter Boots are Made of
The main material that these boots are made of is Vibram's EcoStep rubber. It is a special kind of rubber compound that provides both strength and flexibility. Not only are the rubber soles of Furoshiki Boots comfortable, but they are also really durable.
A lot of the other materials that these boots are made out of include: Eco Suede and Eco Fur Lining, which are truly unique. For example, the Furoshiki Lapland Mid Boots are made out of a cotton upper lining and some Eco Fur as well. This material of the upper layer of the boot is not water-proof, but it is extremely soft.
Read more about each design here: https://feelboosted.com/vibram-furoshiki-winter/
Vibram Furoshiki Boots Designs
One of the most exciting things about Vibram Furoshiki winter boots is that they do not sacrifice style for functionality.
For example, the Furoshiki Shearling winter boot represents an amazing look. It has got a faux fur trim at the ankles. This fuzzy boot accessory pairs well with the suede material of the boot.
Another remarkable style is the Russian felt mid boot. They feature a more classic design that has got a stretch felt material that is wrapped around the ankle of the boot. This means that the updated design from last year gets even more stylish and fashionable. This minimalistic desing can be worn with a lot of winter outfits.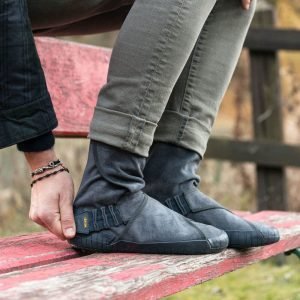 Vibram Winter Boots 2019
Vibram took a massive step forward with their 2018 designs by updating all of their boot designs in order to capitalize on the fashion craze of slimmer and lighter looking shoes. From the Easter Traveler boot to the Classic Shearling Mid boot, these boots all look outstanding.
For example, the New Yorker Mid Boot looks like the latest in trendy urban footwear. You would not realize it is a winter style because it really has got a slim profile.
What Vibram Furoshiki Boots to Buy?
There are a lot of new Furoshiki styles to choose from. If you prefer something a bit easier to pair with your other clothes, then you should choose the Russian Felt Mid boot.
If you are into more classic fall colors, take a look at the Shearling mid boot, which has got a softer brown/classic black tone to it.
The Russian Felt Boots in action:
Are Vibram Furoshiki Boots Warm?
When it comes to winter boots, they have got to be warm to wear. You will be glad to know that Vibram winter shoes for their 2018 line pass this test with ease. Other kinds of winter boots are sorely lacking in comfort, but you would not find the Vibram Furoshiki lacking in either of those features at all.
Are Vibram Furoshiki boots Comfortable?
The method of Furoshiki states that art must be packaged carefully. Vibram really went in that direction. Putting these winter boots on, you will realize that it is the most comfortable pair of shoes that you have ever worn. This means that you would not have to worry about "breaking in" these shoes since they are immediately perfect when you put them on for the first time.
Conclusion
Are you looking for a new pair of comfortable winter boots? If that is the case, then it's a great idea to give Furoshiki boots a try this winter season. Not only your feet are going to be wrapped up in some of the comfiest winter footwear, but you could also be wearing the most stylish boots around.
NB! The internet is full of replicas/fakes and scam online shops. Before you purchase a pair, make a simple Google search and find out more about the company you will be ordering from. Wasting money is not what you're trying to do, right? Make sure to purchase from an established company.
At Feelboosted.com we offer you the full range of authentic Furoshiki winter boots. Check out our deals here. Don't miss the opportunity to grab some of the best winter boots that your money can buy!